so i just wanted to share this rad little etsy shop with you guys; it's where i found Otto's insanely cute puppy hat for his halloween costume and for reals... every. single. hat. ashley makes is Adorbs-ville, USA. she was also really cool about my request for a custom matching dog-tail to go with the hat. and this wasn't one of those i'll write about your shop in exchange for free stuff situations, no discounts were had, i didn't even ask. i just fell in love with all of her hats and am a super happy customer who's now trying to decide which hat i want to order for my little bun-in-the-oven so she has one too!
Oopsie Loopsie Crochet and Design
-->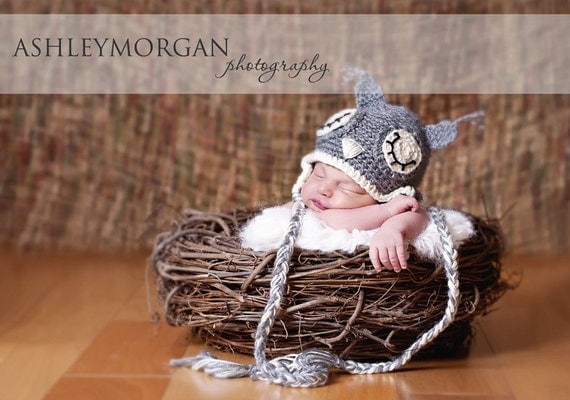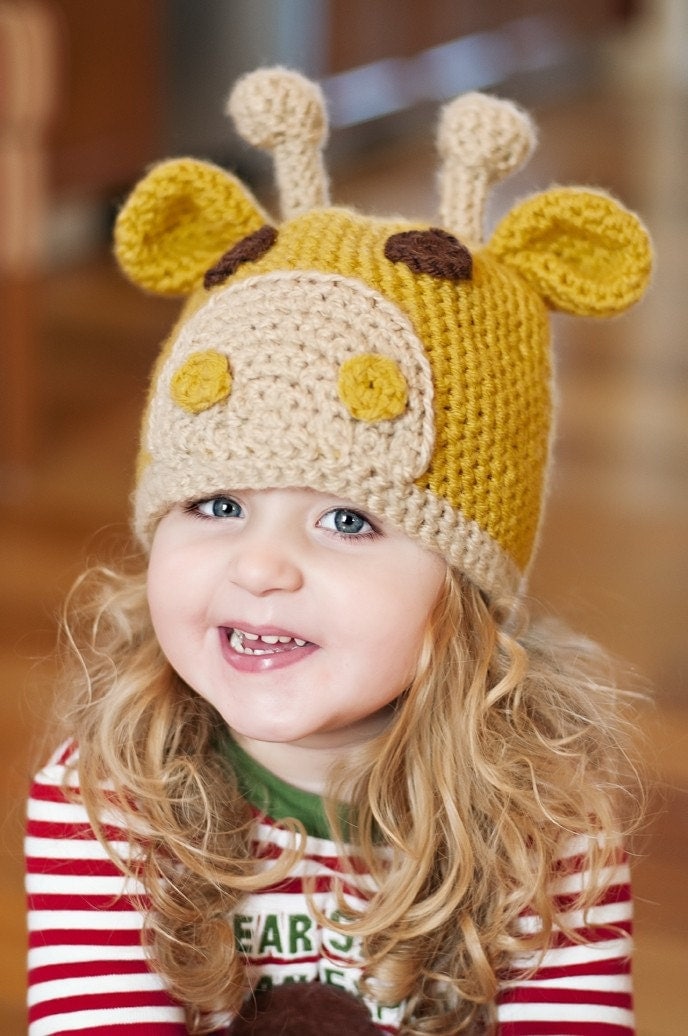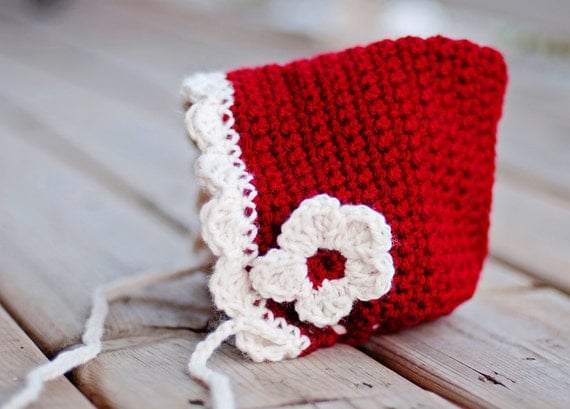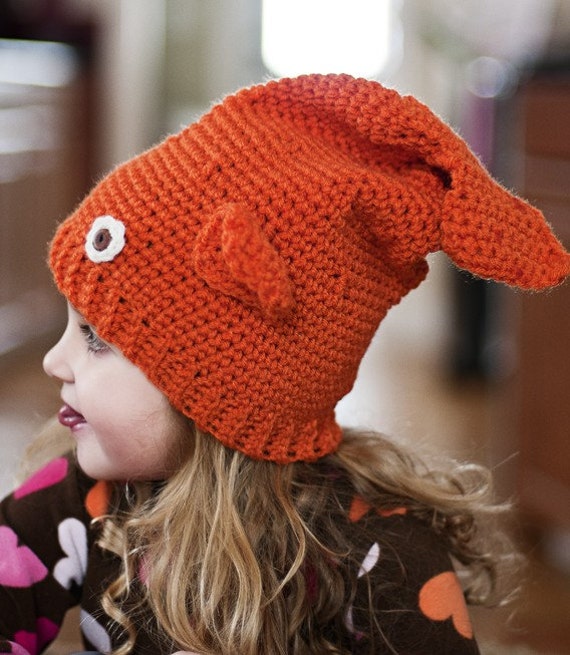 and even though this pic could def make the list of "sad etsy boyfriends" i love this beard hat. i want one! and how insanely cute would this be on a little boy? don't answer, i'll answer. "beyond cute, thank you."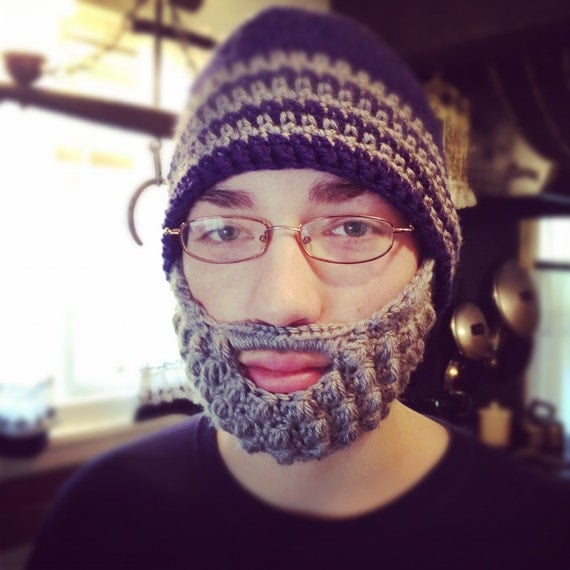 ok, so that is my post for today. obsessed with adorable hats for the kiddos! and with dark chocolate almond bark. tomorrow i'm posting my stepping out post and you'll see my bump that's about 1 1/2 pounds of baby and 8 1/2 pounds of chocolate.
so hope everyone is having relaxing, lovely, cocoa-filled weekends. can you believe thanksgiving is in like 2 weeks though? egad! good lord time is flying this autumn.
xo,
lindsey