Loved in this order: chocolate candy corns, regular candy corns, little pumpkins
So... my brain is kind of a mixed bag this week. We spent an entire year building up to Rob taking his math quals which happened last week. Boy what a bitch of a year and week those were. Well we found out last night that he passed! This means he is now officially in the PhD program, eep! We high fived, we drank bud light limes, and we watched a Boardwalk Empire. It was a little anti-climatic as far as rock star parties go, really. This kind of victory deserved an evening of sushi boats and sake bombs and scream-sung karaoke. Alas our life these days is pretty quiet and bud light limes are a nice zippy little treat anyways.
I was thinking of sharing some of my favorite things I've come across in the past week because there are quite a few great little finds that seemed worth sharing. Brach's autumn mix topping the list, obviously. Also these good things...
I have a new blog crush and it is Kelly at the blog
Let's Die Friends
. She is a designer and has a cool job at this non-profit called
Project 7
and I am just all for this girl and her mad skillz and cool job. She designed these tees that are $25 each and for each one sold 25 meals are given to those in need. I am hoping to snap one up when my next paycheck drops.
Via Kelly's blog I clicked a link to
Mini & Maximus
and then died 5,000 times of a wish list brain explosion. It was really sad to die so many times so tragically. And awesome. I wish they weren't so pricey but if I find a rich guy's wallet and return it to him and he gives me a $64 reward for my honesty then you KNOW Otto's getting some new bottoms.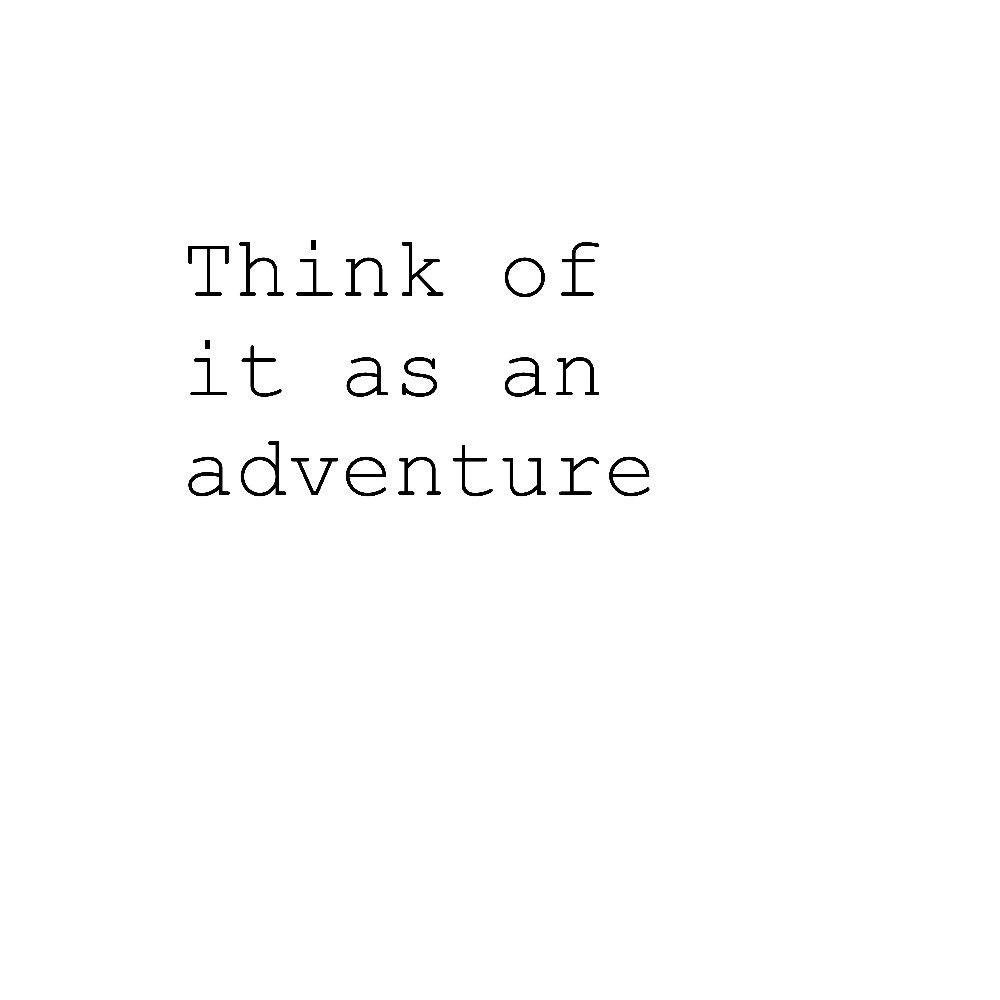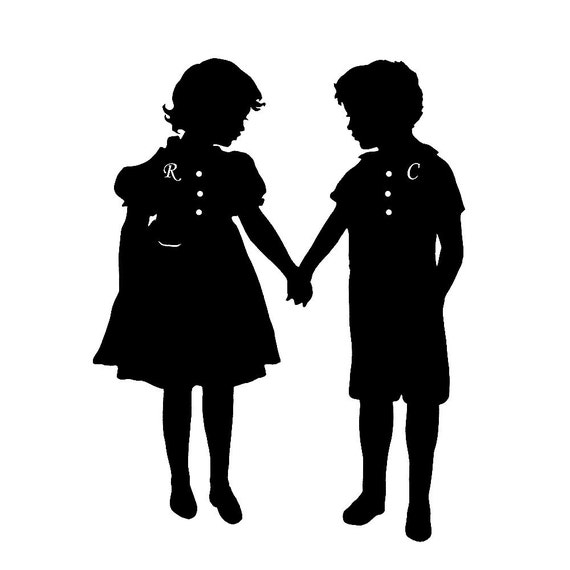 I really adore
The Little Chickadee
Etsy shop and will be ordering the above silhouette print for Otto and Loretta's bedroom very soon.
And here are just some nice, simple dish towels and a great knit blanket we found and brought home from our Ikea trip. Hurray!
And then
this
Volkswagen commercial that makes me smile/cry every time I see it.
And I got my ticket to
this
and am very nervous and excited!
I hope to see/meet some of you there! How exciting and terrifying.
I am also loving the current Season of Project Runway. Wishing Rachel Zoe Project would just up and have another season already come ON! And watching Nail Files which if you watch it too, please tell me, because so far no one I know watches it and I LOVE IT and I FEEL ALONE... I really only watch tv in the early mornings from about 5 to 5:45 while I pump but them's my shows.
Also my favorite song this week is
this one
. I lo lo lo lo lo lo lo lo lo lo lo lo love it.
xo,